Special Wedding Offer
Lucky offer for some very special dates.
Friday the 13th is supposedly an ominous date, steeped in superstition and assumed by some to bring bad luck. But if you're more inclined to turn the tables and make Friday the 13th your super lucky day, why not celebrate it with the biggest day of your life, and host your wedding with us here at The Charlecote Pheasant Hotel. We believe that there is more luck floating around on these days so grab it by both hands.
The special dates are:
Friday May 13th 2022
~
Friday 13th January 2023
~
Friday 13th October 2023
Celebrate your wedding day on any of these dates and will happily begin your good luck by offering you:
13% OFF the total price of your Final Wedding Invoice (excluding pre-ordered bar tab)
Call our wedding team on 01789 335960 or e-mail weddingscp@charlecotepheasanthotel.co.uk to discuss anything further or to book your appointment to view our beautiful venue.
Click here to view our brochure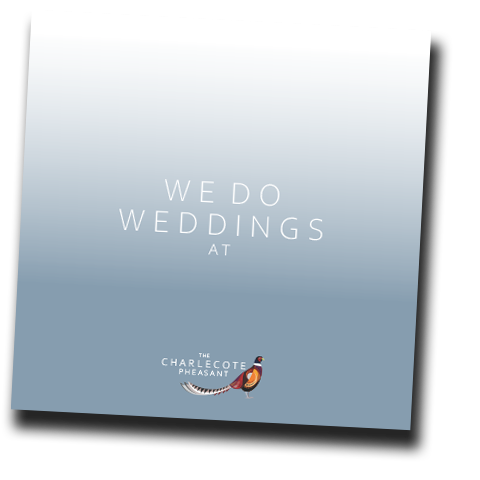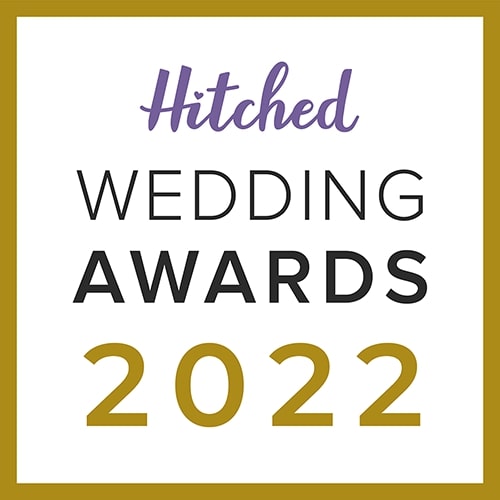 Check availability
PLEASE FILL OUT THE FORM BELOW AND WE WILL GET BACK TO YOU AS SOON AS POSSIBLE.