Shakespeare Distillery Gin Night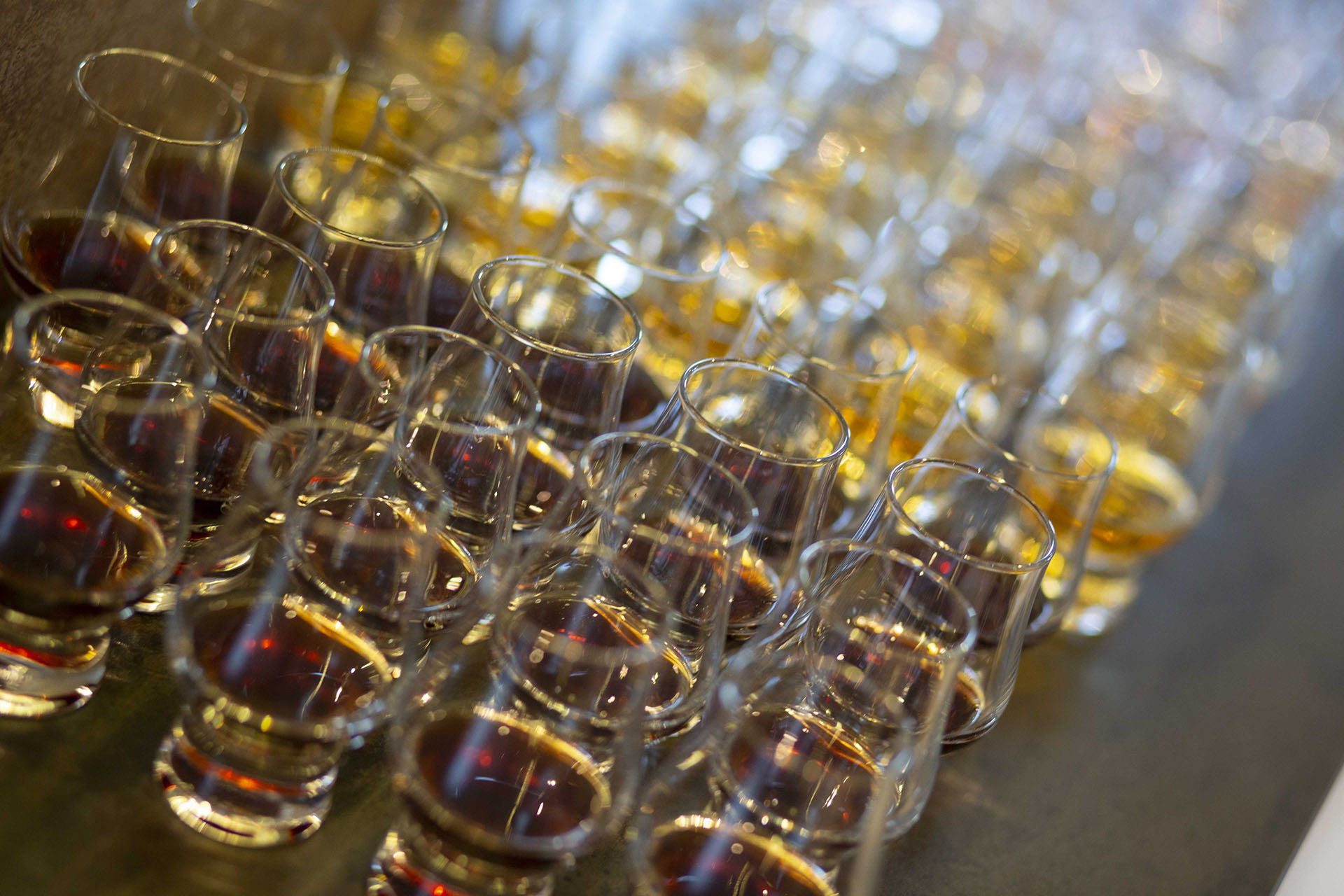 Saturday 12th June 2020
We have teamed up with the wonderful Shakespeare Distillery to bring you this great event on World Gin Day!
Sample a selection of their Artisan gins (Stratford Dry, Rhubarb, and Elderflower & Quince) with canapes on arrival.
Tickets are £20 each and they are very limited!
E-mail salescp@charlecotepheasanthotel.co.uk or call 01789 335960 to book yours.
6.30pm arrival for a 7.00pm start.
Why not make a night of it?
Book your ticket with an overnight stay for just £65 per person. (Based on two people sharing a double or twin room)
The Perfect Father's Day Gift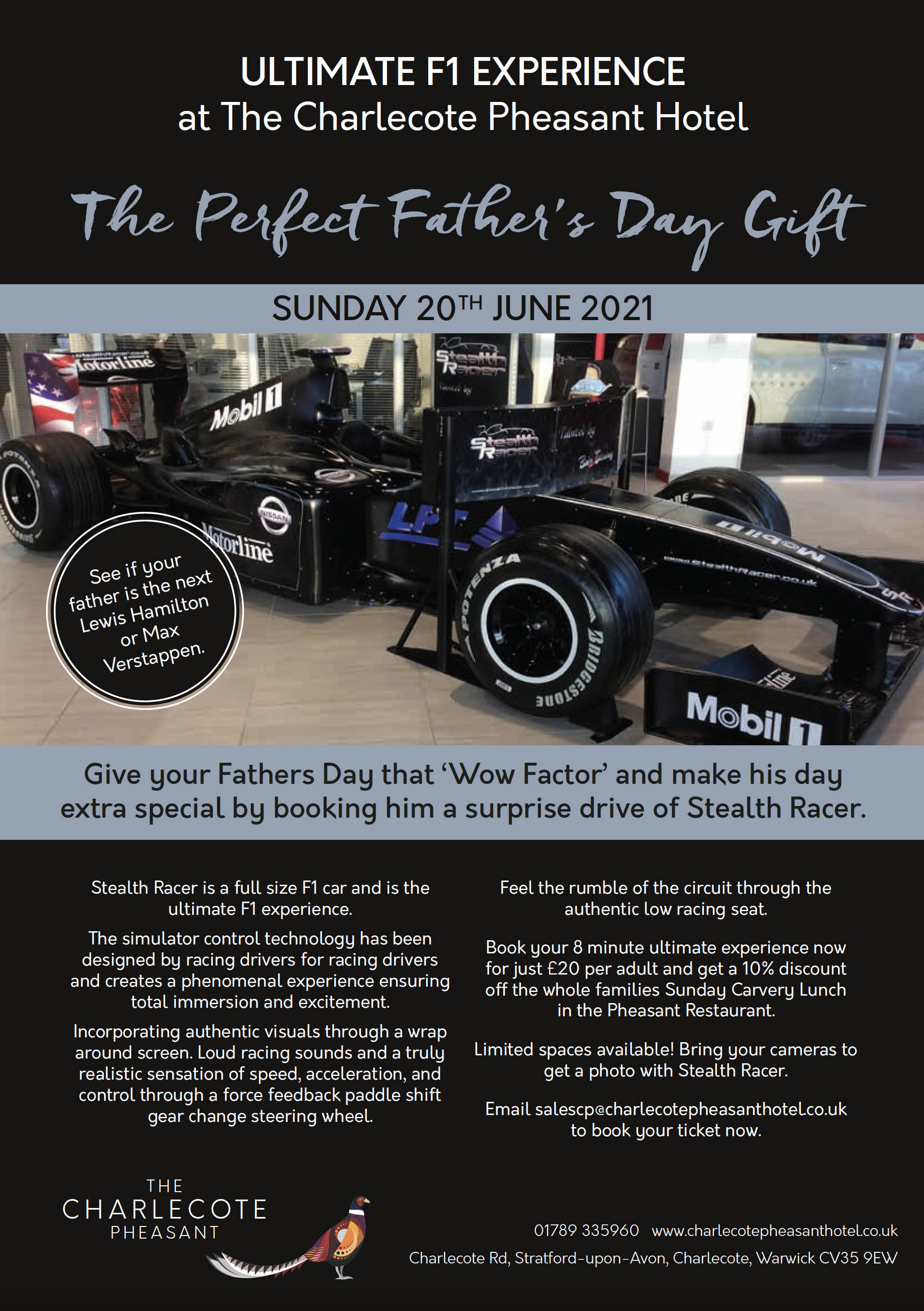 Wedding Showcase AT THE CHARLECOTE PHEASANT HOTEL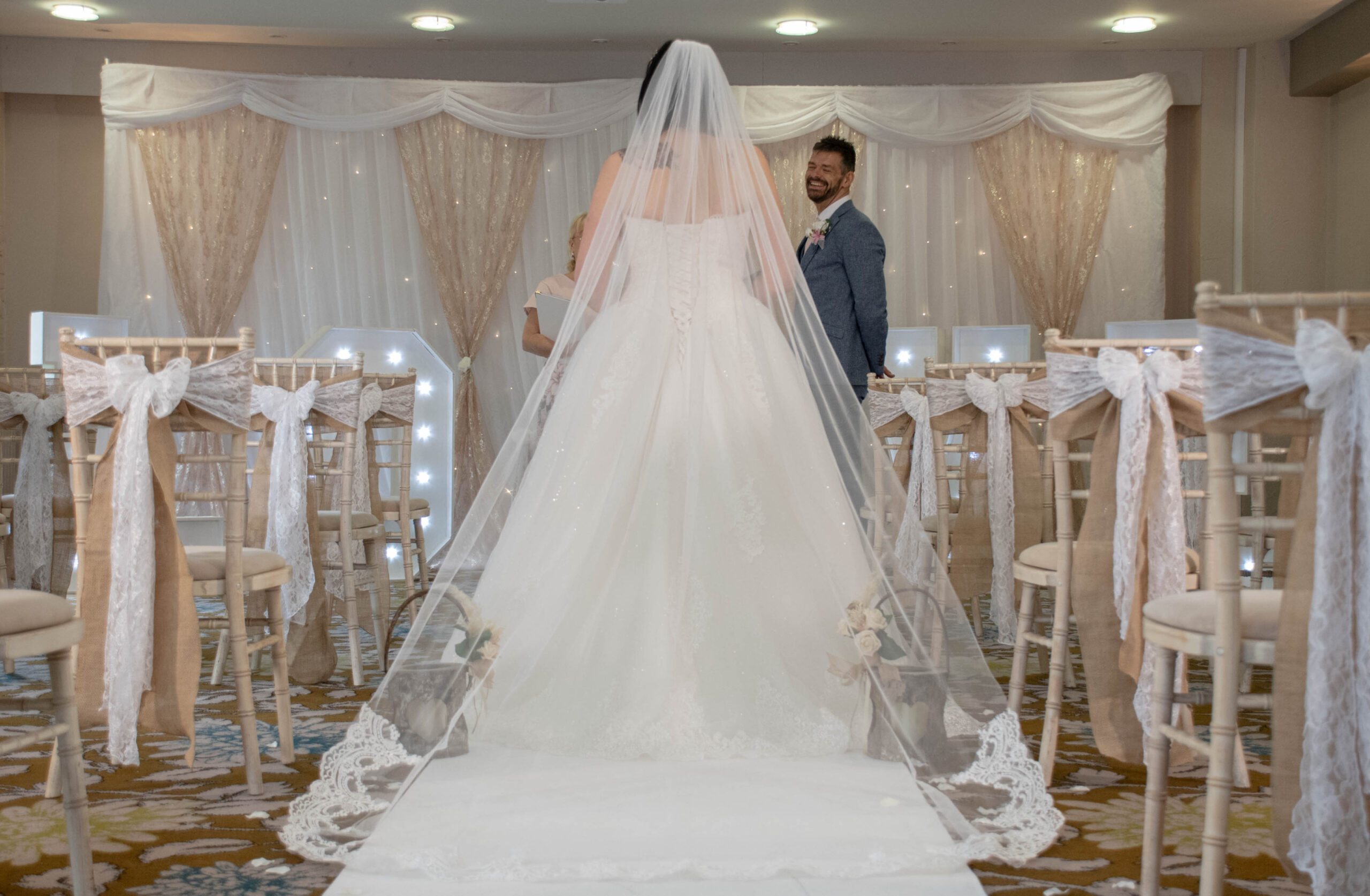 18th July  -  11:00am – 3:00pm
This is a fantastic opportunity to meet your wedding planner and discuss your plans for your big day. The beautiful Hampton Suite will be dressed to show you how perfect it could be for your wedding day.
You are required to book an appointment to attend. Please get in touch by calling: 01789 335960 or email: salescp@charlecotepheasanthotel.co.uk
Doggie Photo Shoot AT THE CHARLECOTE PHEASANT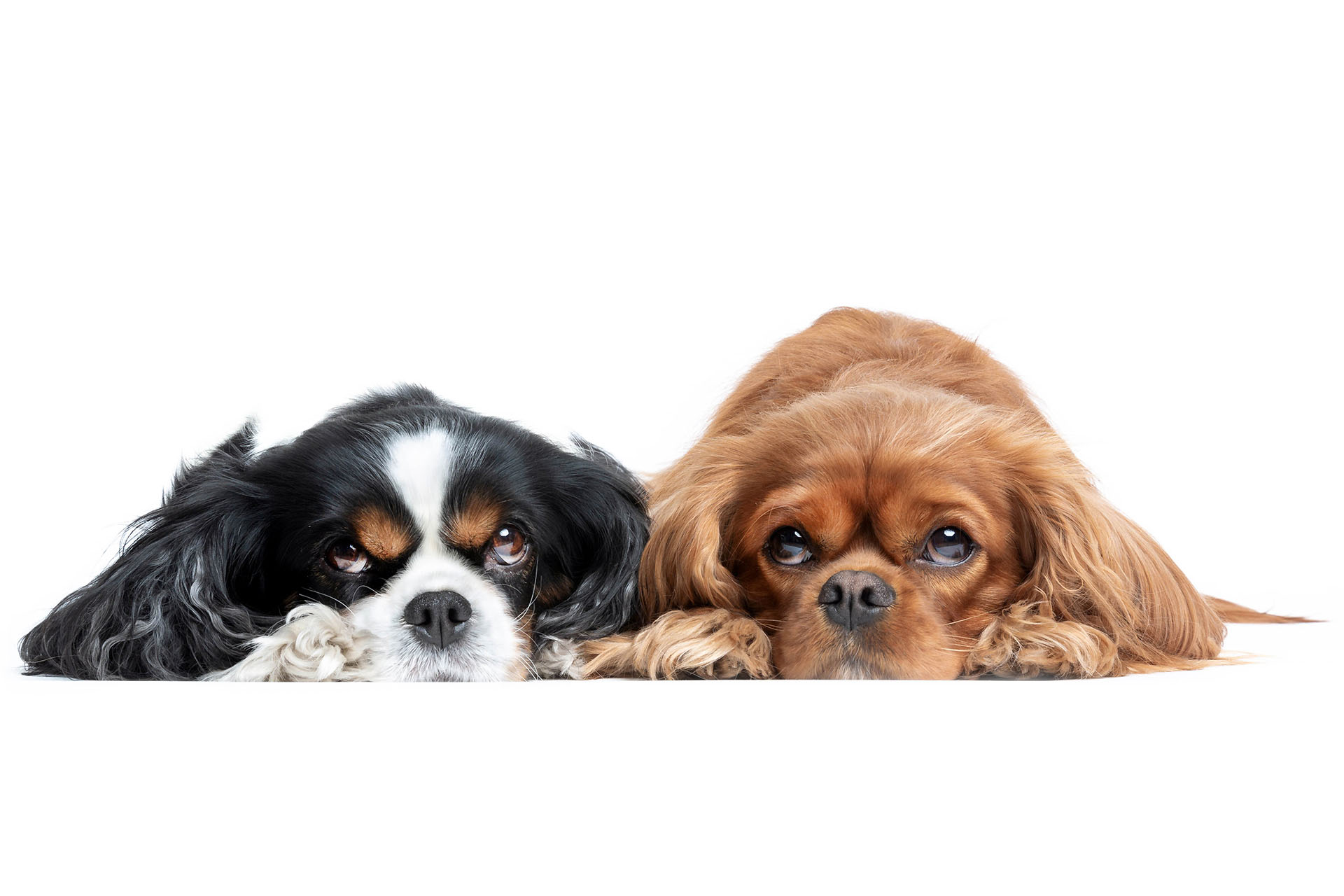 5th August  2021
Bring your beloved dog for a Sunday afternoon tea at The Charlecote Pheasant Hotel.
Book a complimentary dog portrait session with Top Dog Photography and included is a Complimentary 6x4 mounted image. 12pm – 5pm. Please CLICK HERE to book your appointment with Lloyd.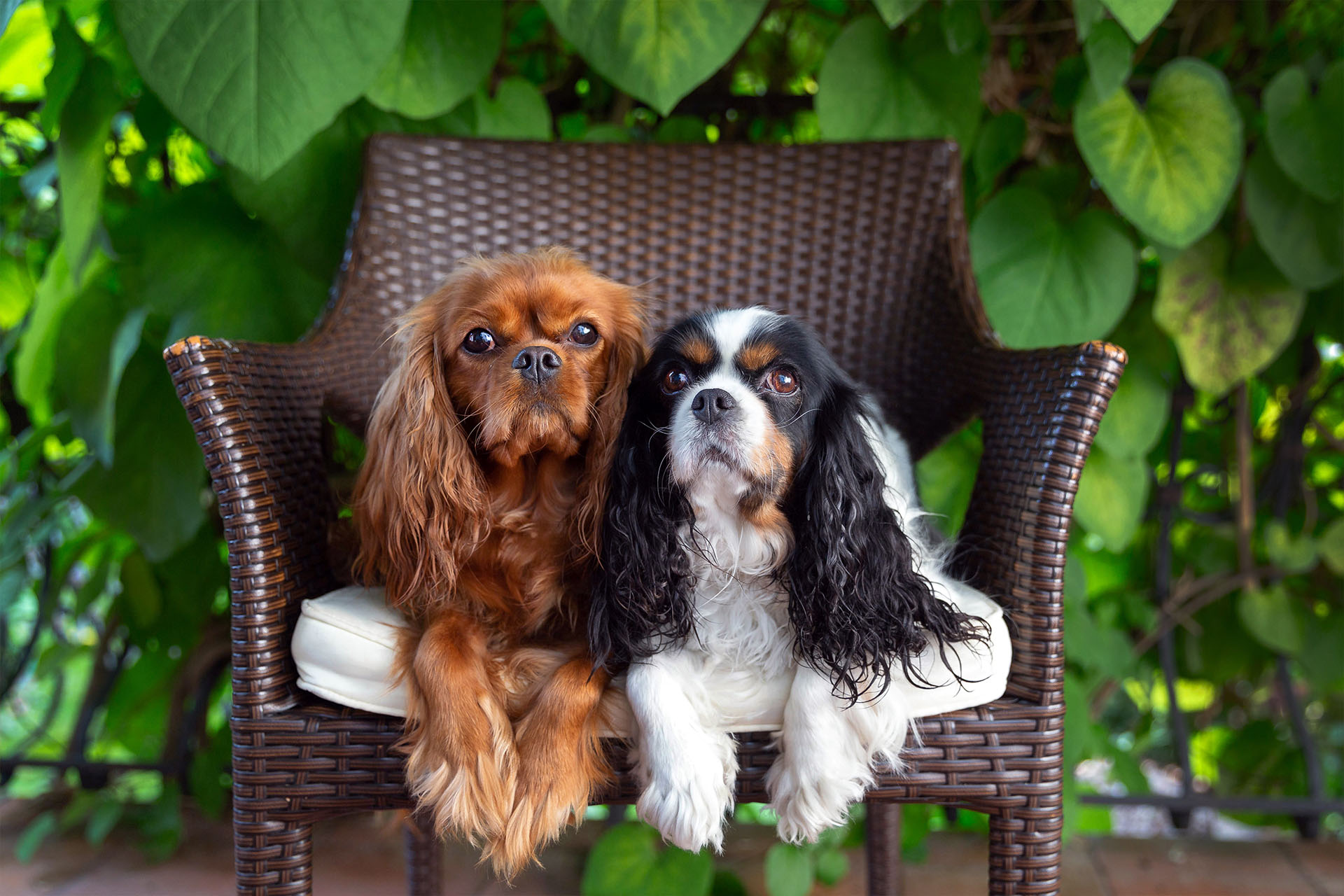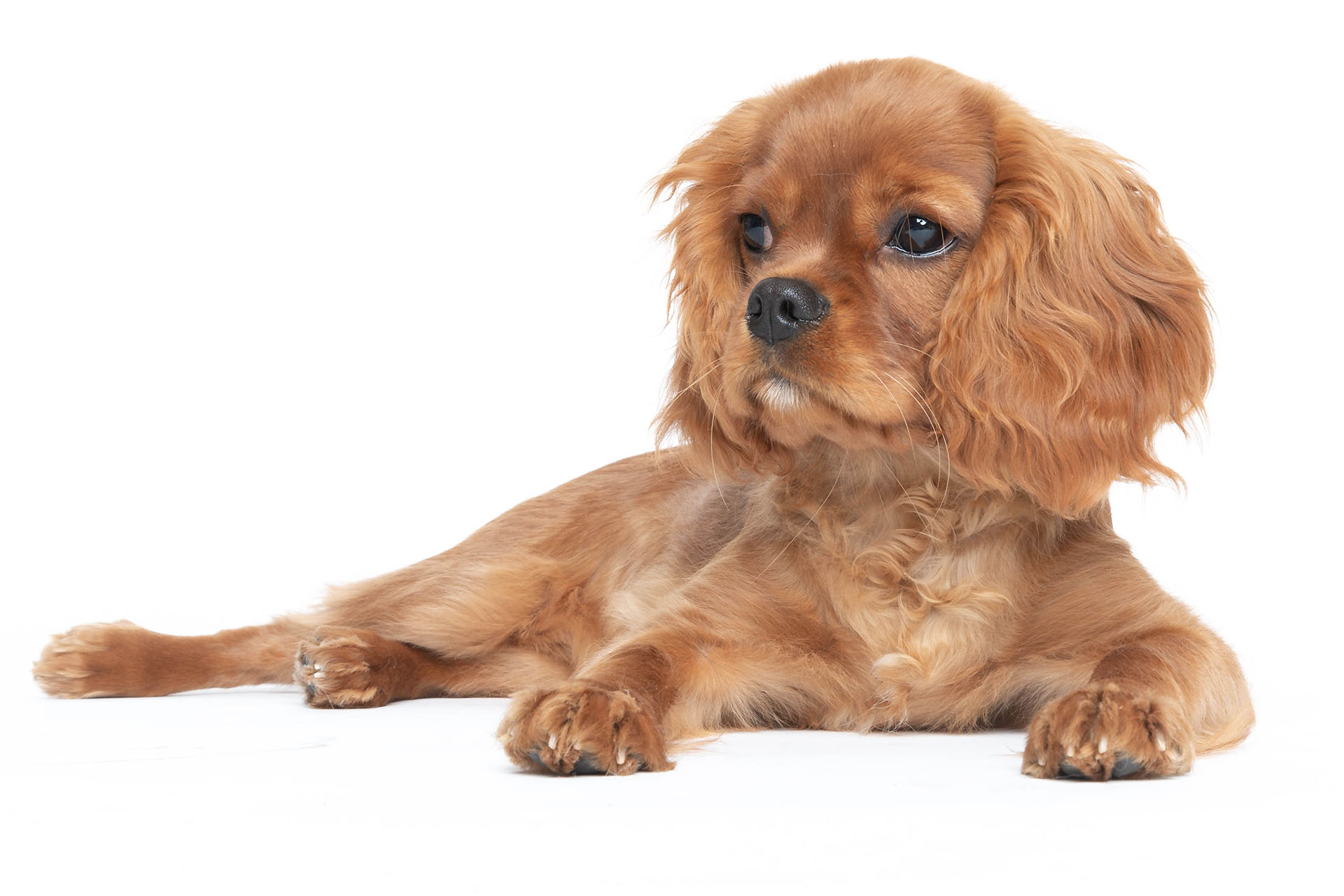 Clairvoyant Evening AT THE CHARLECOTE PHEASANT HOTEL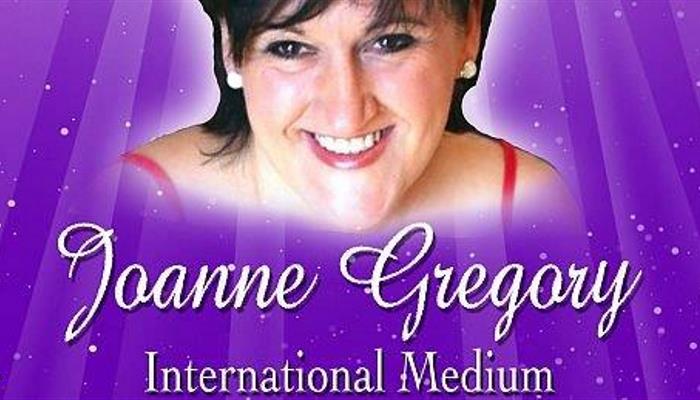 Come and join us for our Clairvoyant evening with Joanne Gregory
Joanne's ability was first recognised her family when she was just a child and she thought then that everybody could hear and feel what she can. Discovering that this wasn't the case made her feel awkward and separate from everyone and everything else.

To survive at school, she tried to block out her gift but nothing worked well for her until she started to really 'listen' as an adult. Life was tough growing up anyway with out trying to make sense of the chattering that constantly followed her around. She now look's back on the challenges that she faced in her younger years as solid training for her work as a medium. She can empathize with just about anything she may see in her readings.
Joanne has known loss, fear, abuse, poverty, heartbreak and sorrow, but she also knows deep love, motherhood and profound happiness.
Working with the spirit world and paying attention to their unconditional love and guidance she has learned so much. She know's now that what she thought made her separate in fact joined her to everyone. Joanne eventually began to see her abilities as a gift. She could help so many people find peace and answers. Joanne says that her journey, so far, has been nothing short of amazing.
Because of her gift she now know's without any doubt in her mind, that our loved ones and friends stay with us, steer, direct and support us. Joanne know's that in our darkest hour they can lead us away from any precipice we may face. She know's that our love for each other on earth cannot be destroyed and lives on after death.
Because of this gift she also knows that this life we lead does not have to be difficult and that we can have the life we crave and deserve. Spirit has passed on so many tips and tools for a happy life and they work. Joanne knows they do because she is living proof.
Joanne's work has led her to read for some very famous and influential people. Whatever walk of life you come from though, she would be happy to share her gift with you.
£15.00 per person per ticket.
To book call: 01789 335960  or email: salescp@charlecotepheasanthotel.co.uk
Wedding Fayre AT THE CHARLECOTE PHEASANT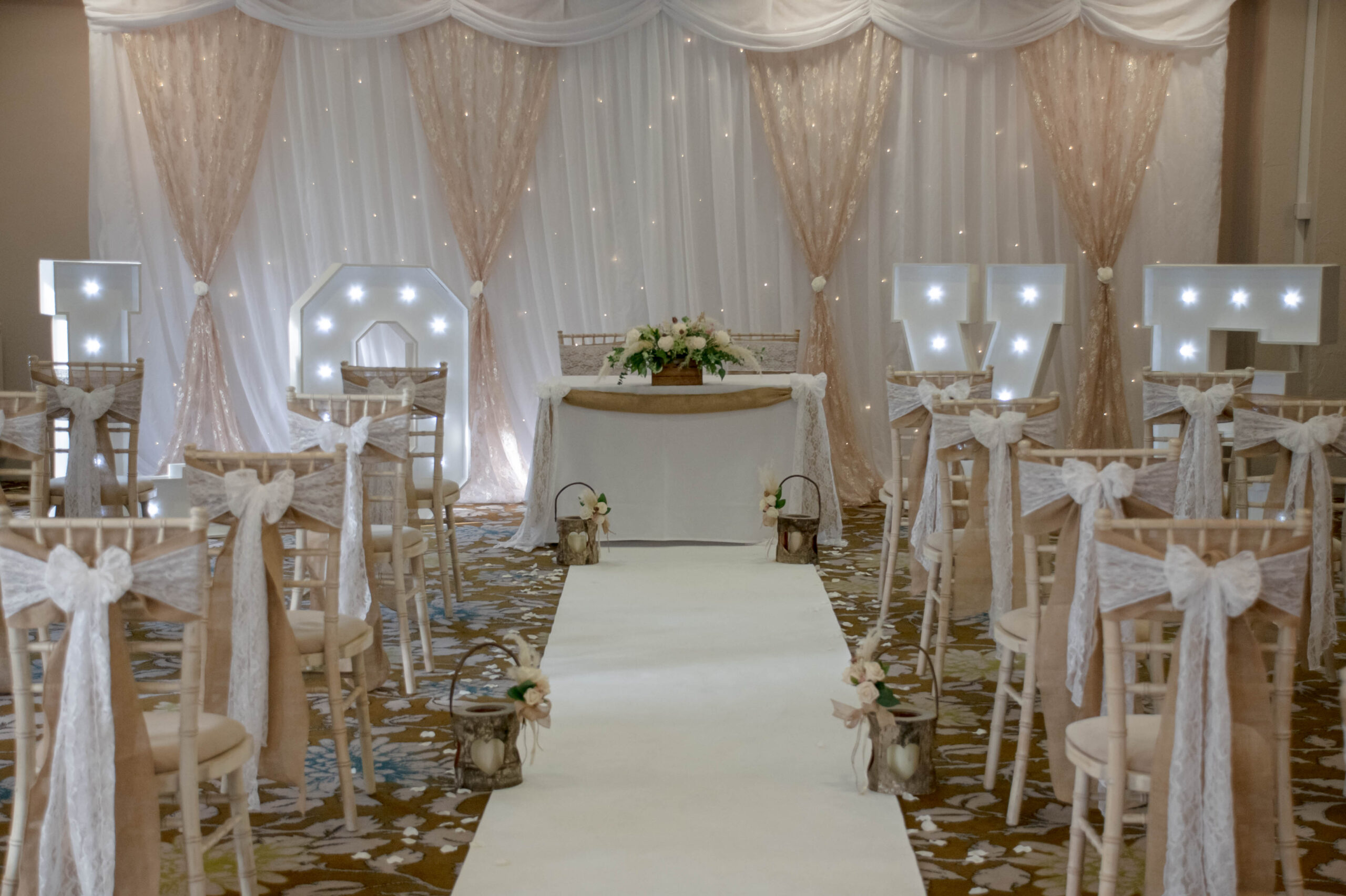 12th September 2021 -  12pm - 3pm
Come and join us for a wedding fayre organised by the fabulous Wedding Fayre Guys. The perfect opportunity to meet with lots of wedding suppliers and to get inspired for your special day.
For more information call: 01789 335960  or email: salescp@charlecotepheasanthotel.co.uk
THE CHARLECOTE PHEASANT PUB QUIZ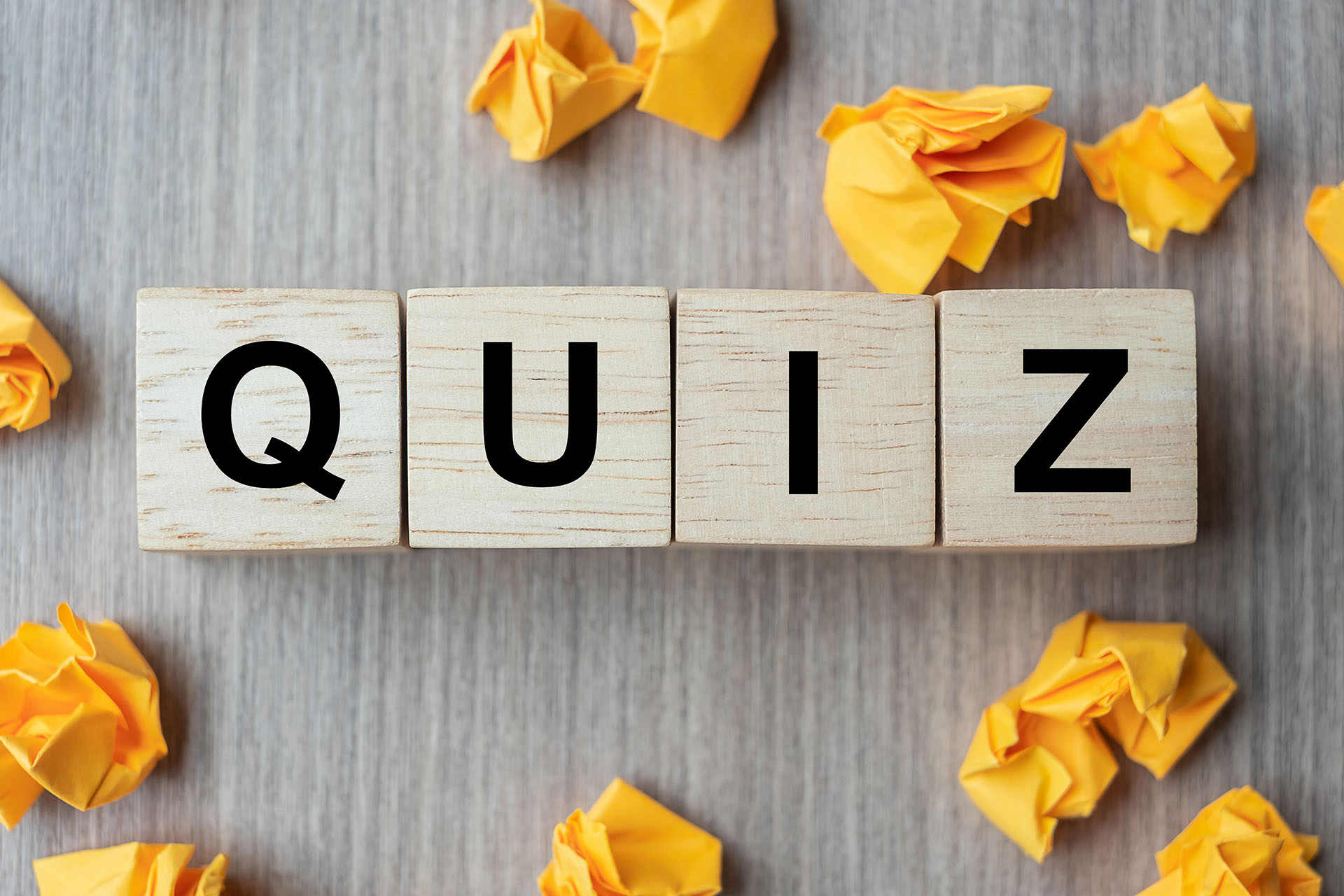 Dates and Times to be confirmed...