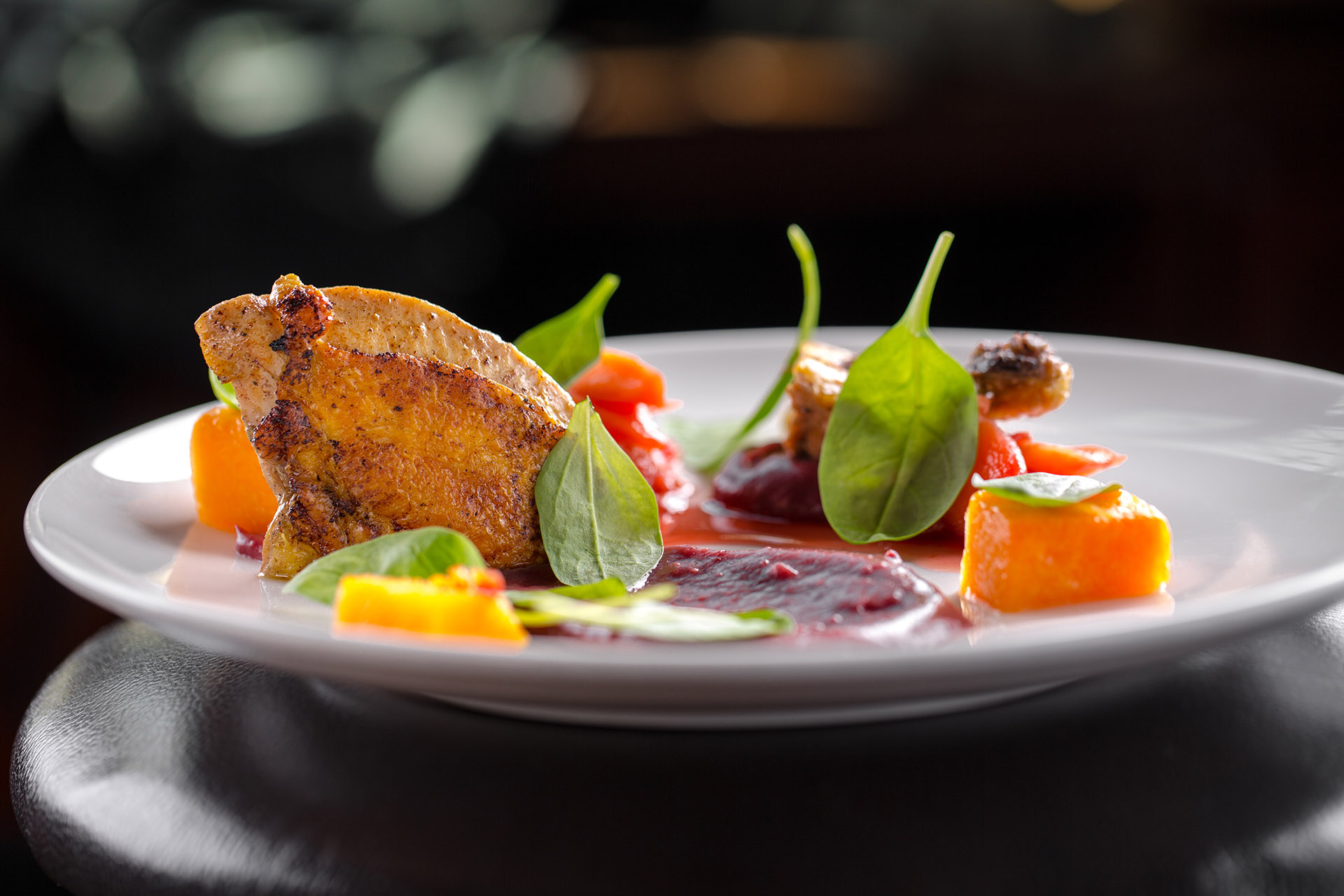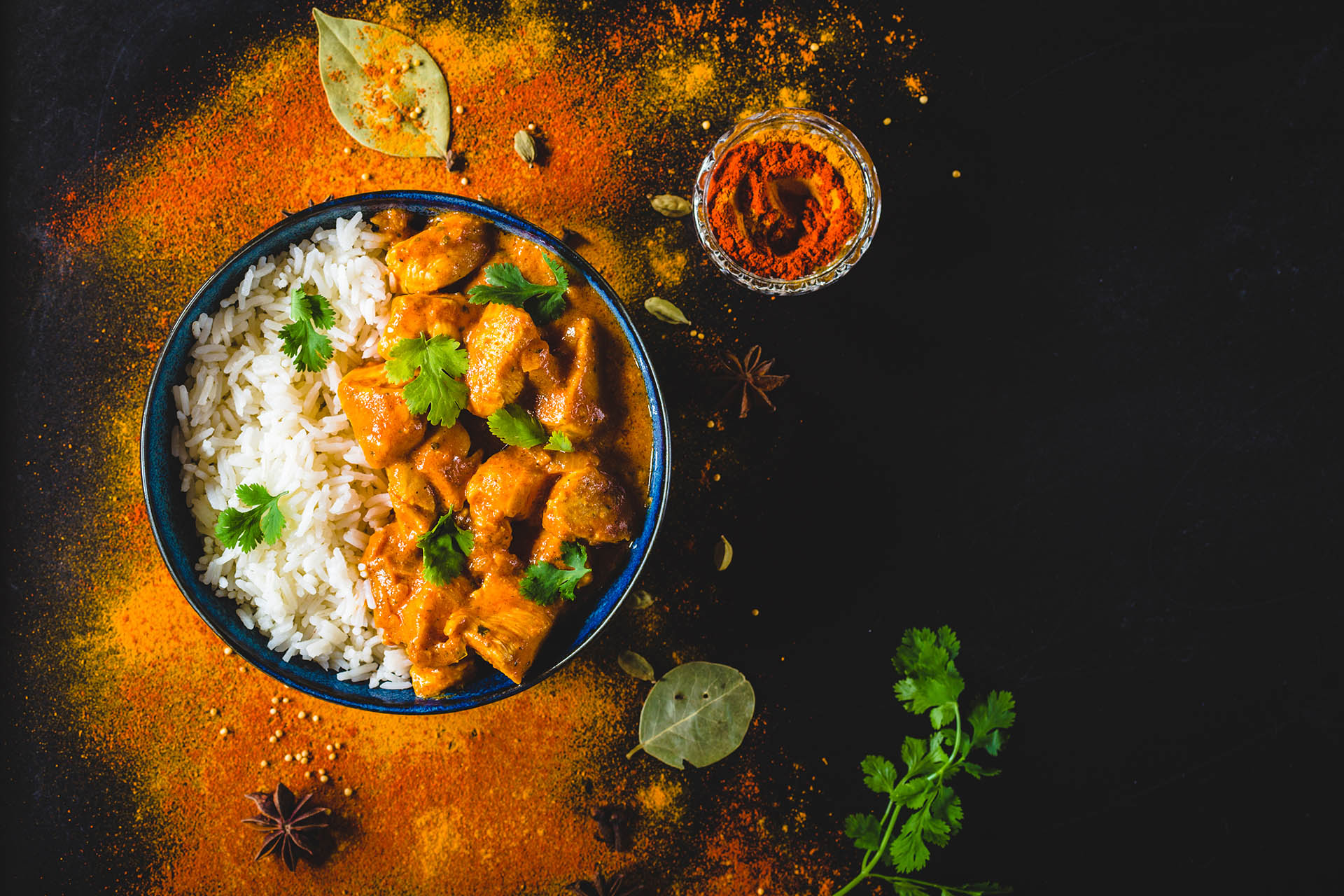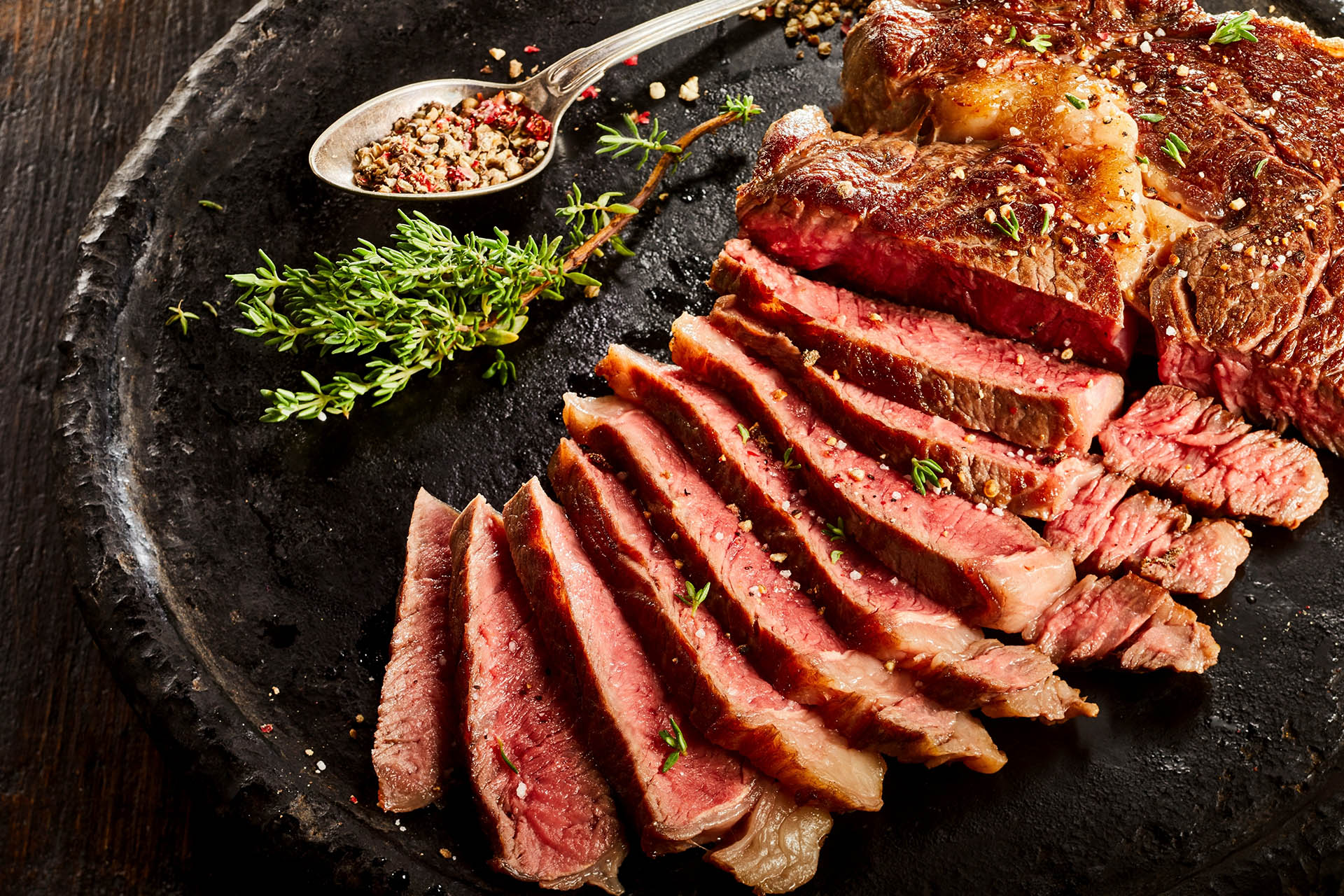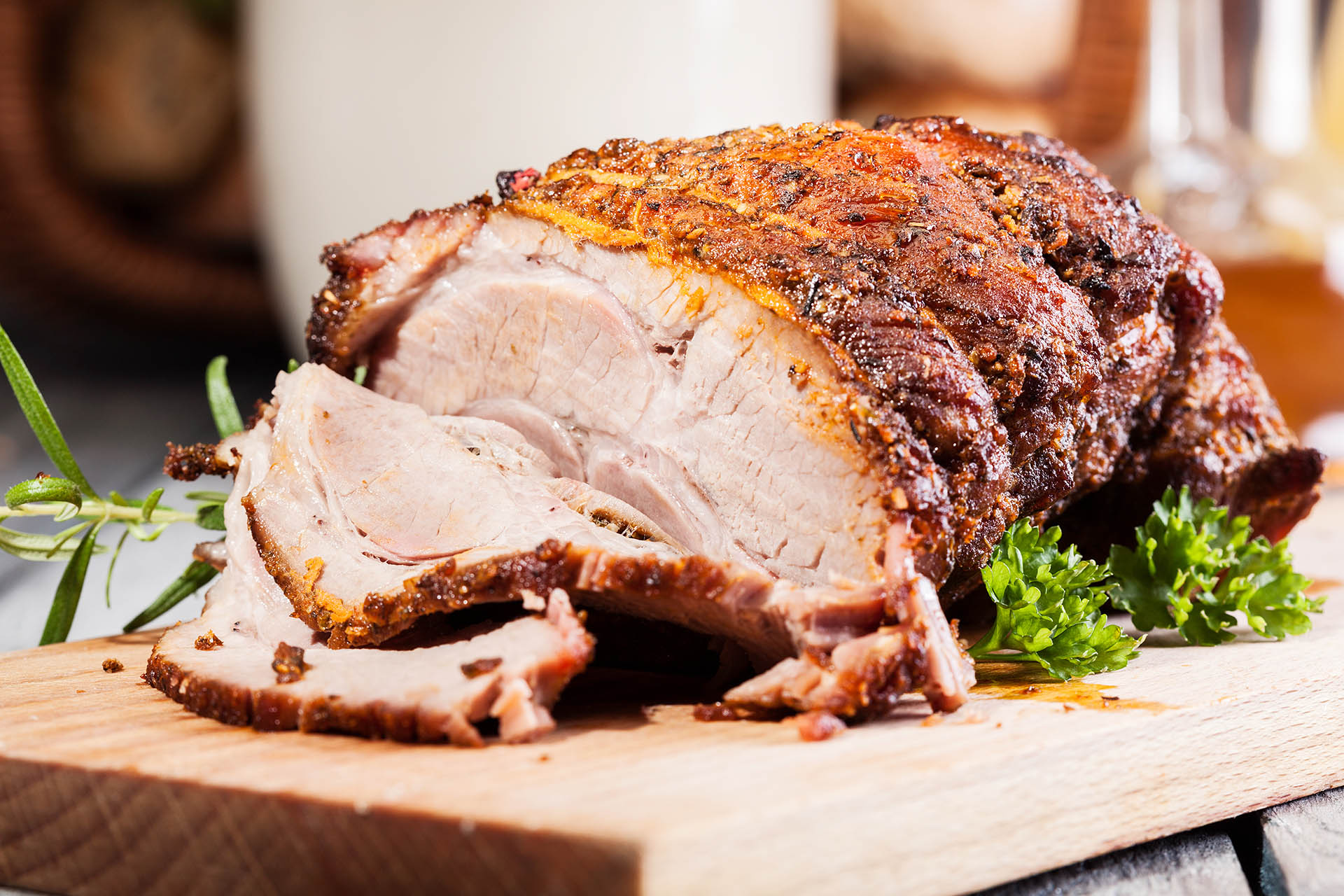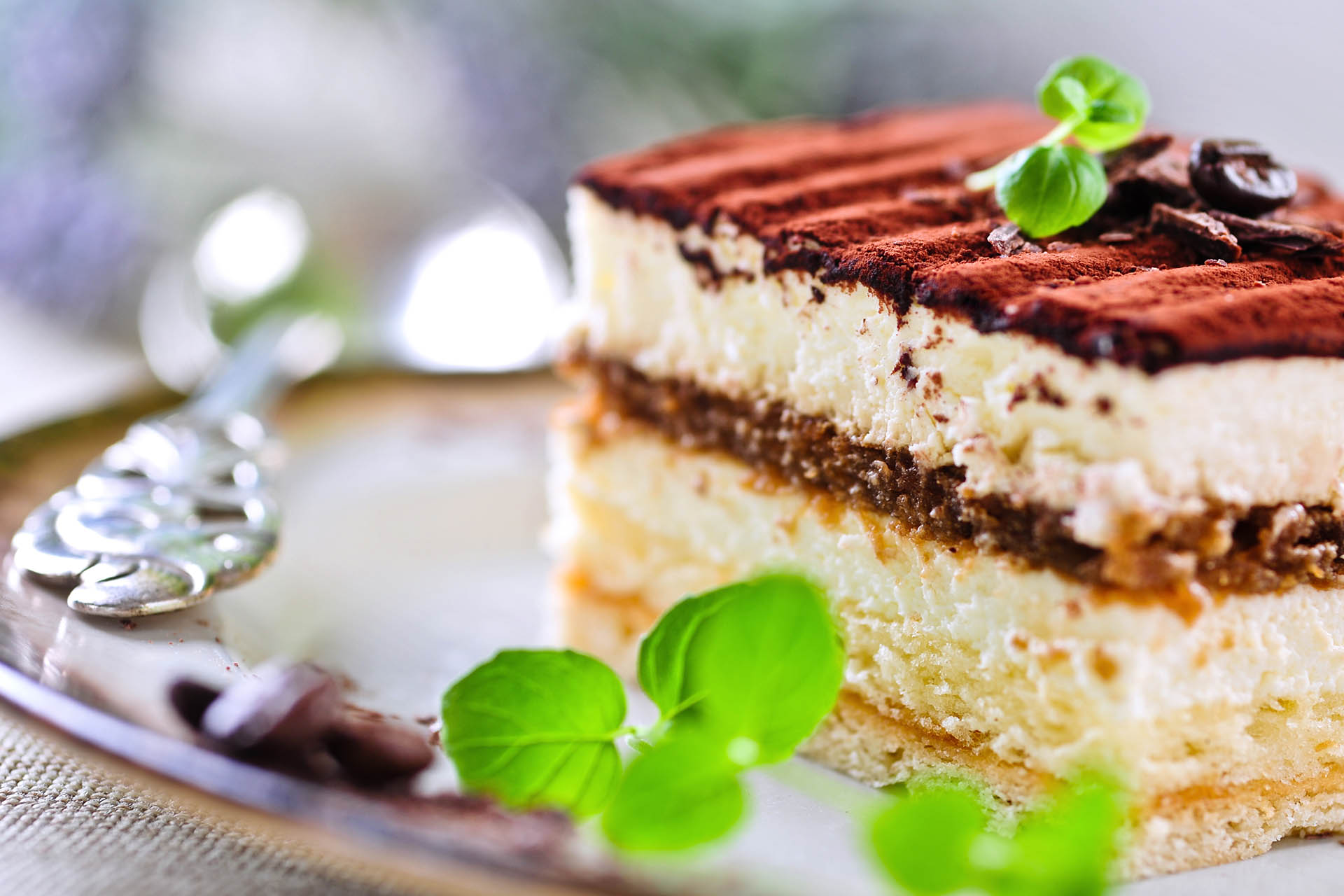 The Restaurant
We pride ourselves on our passion for all things culinary and our chefs feed the centre of the hotel.
Our creative chefs bring you iconic dishes that are prepared with a modern twist and served with personality in a truly unique setting.
And with both luxurious tables inside and beautiful terrace dining outside.
Join us throughout the day for breakfast, lunch and dinner, or later in the evening in one of our private dining rooms. Our restaurant is the perfect setting for celebrating with family, friends or colleagues.
Pre booking is required. To do this, please call: 01789 335960