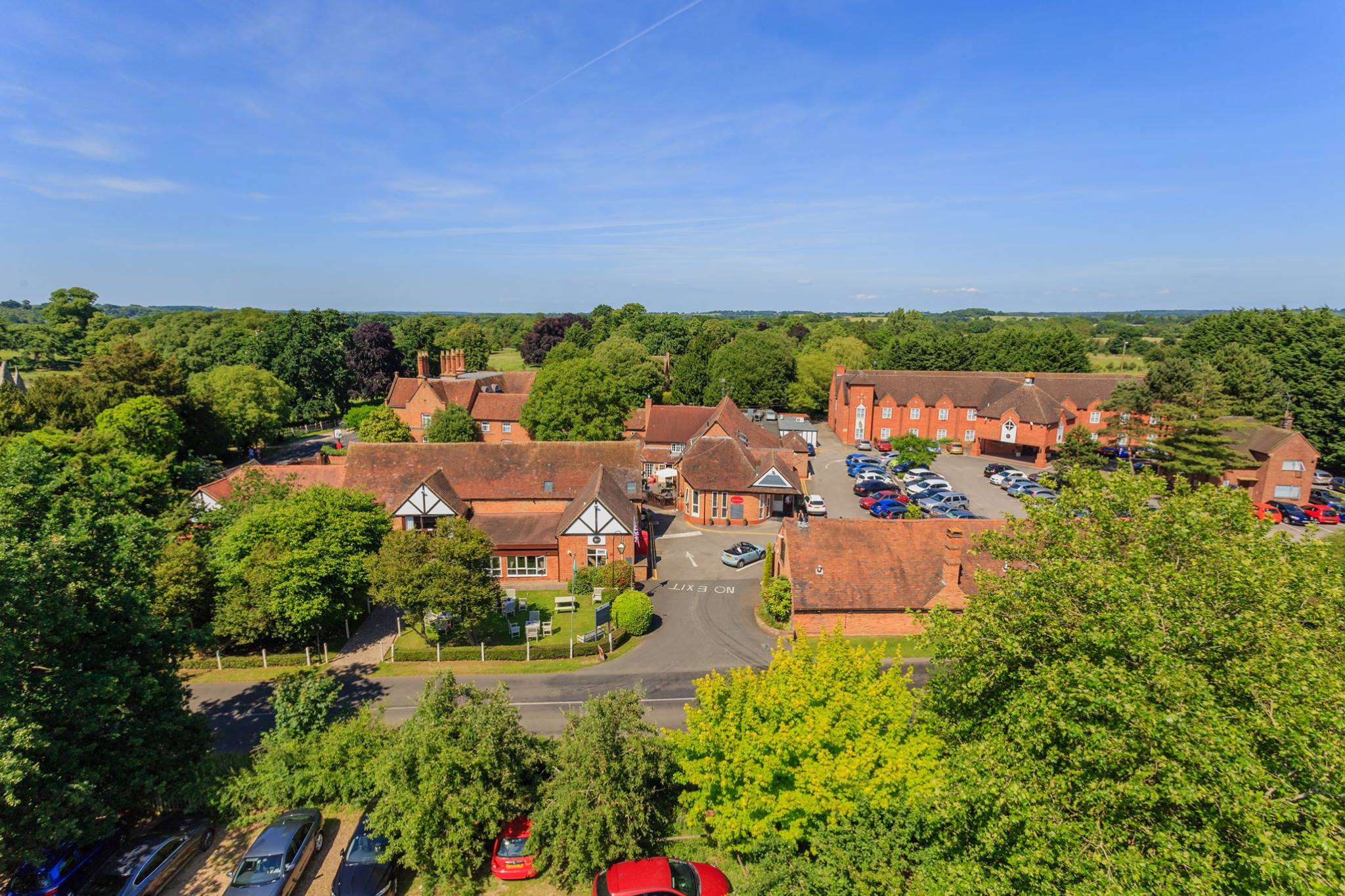 CELEBRATION OF LIFE
The Charlecote Pheasant Hotel is situated in the peaceful village of Charlecote, just 5 miles from Stratford-Upon-Avon and Warwick town centres and 4 miles from Oakley Wood Crematorium, Wellesbourne.
You will receive a warm welcome from our sensitive and attentive staff. We offer a wide range of food and drinks to suite your individual needs. Use of our large complementary car park is included in your booking.
---
If you are looking at a larger gathering please consider our Events Brochure [Click here to view] if there is anything in particular that you require please give us a call.
Call now to discuss you're requirements: 01789 335960 or email: salescp@charlecotepheasanthotel.co.uk