Stratford Canal River & Tours
Canal River tours is a ten minutes' drive away from the hotel, located in the Stratford Town Centre. This 40 minute boat ride is perfect for families and couple to experience the wildlife which live along the riverbanks. Departures are everyday from 11am hourly.
Contact details - Paul Rushton - paul@canalandrivertours.com
Wellesbourne Market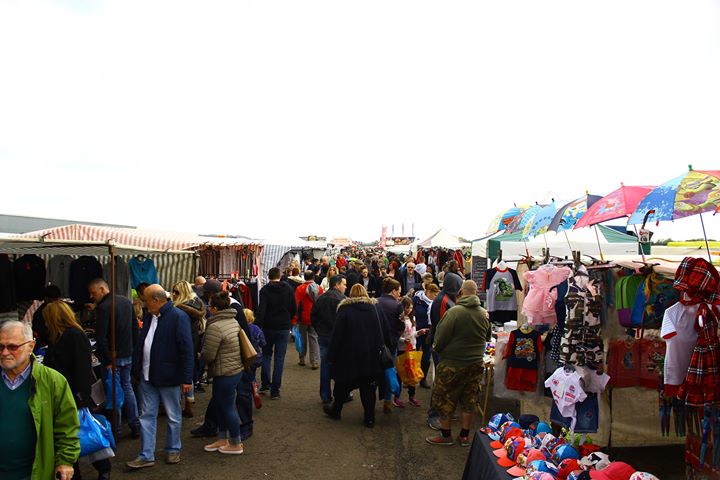 Wellesbourne market is one of the largest outdoor market in the UK and it great to pick up your everyday bargains. It is open every Saturday and every Summer bank holiday 9am till 3pm. 4 minute drive from the hotel.
Charlecote Park National Trust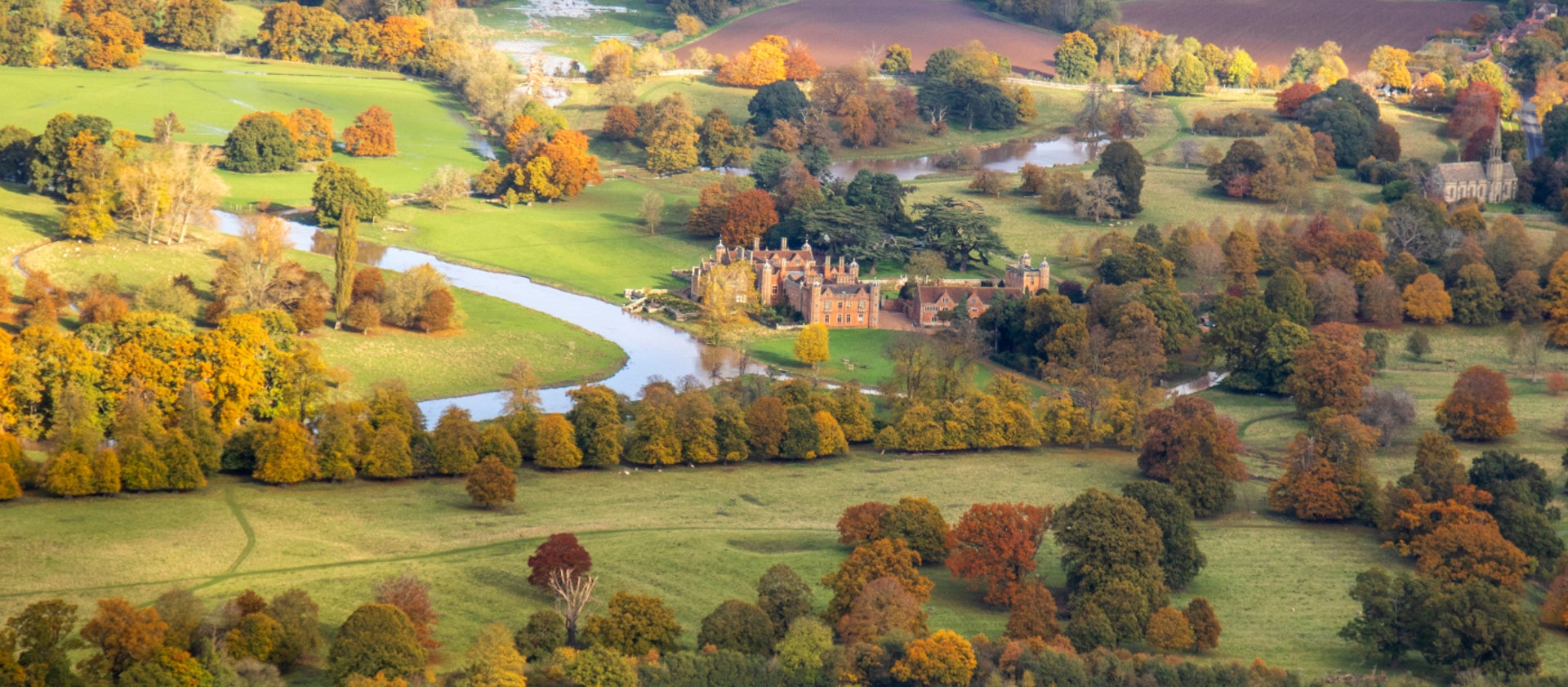 Just a 2 minute walk away from the hotel. Visit Charlecote Park for some fresh air or take your children on a mini adventure through the gardens and Deer woods. Tickets must be pre booked before arrival and all dogs must be kept on their leads.
Magic Alley, Stratford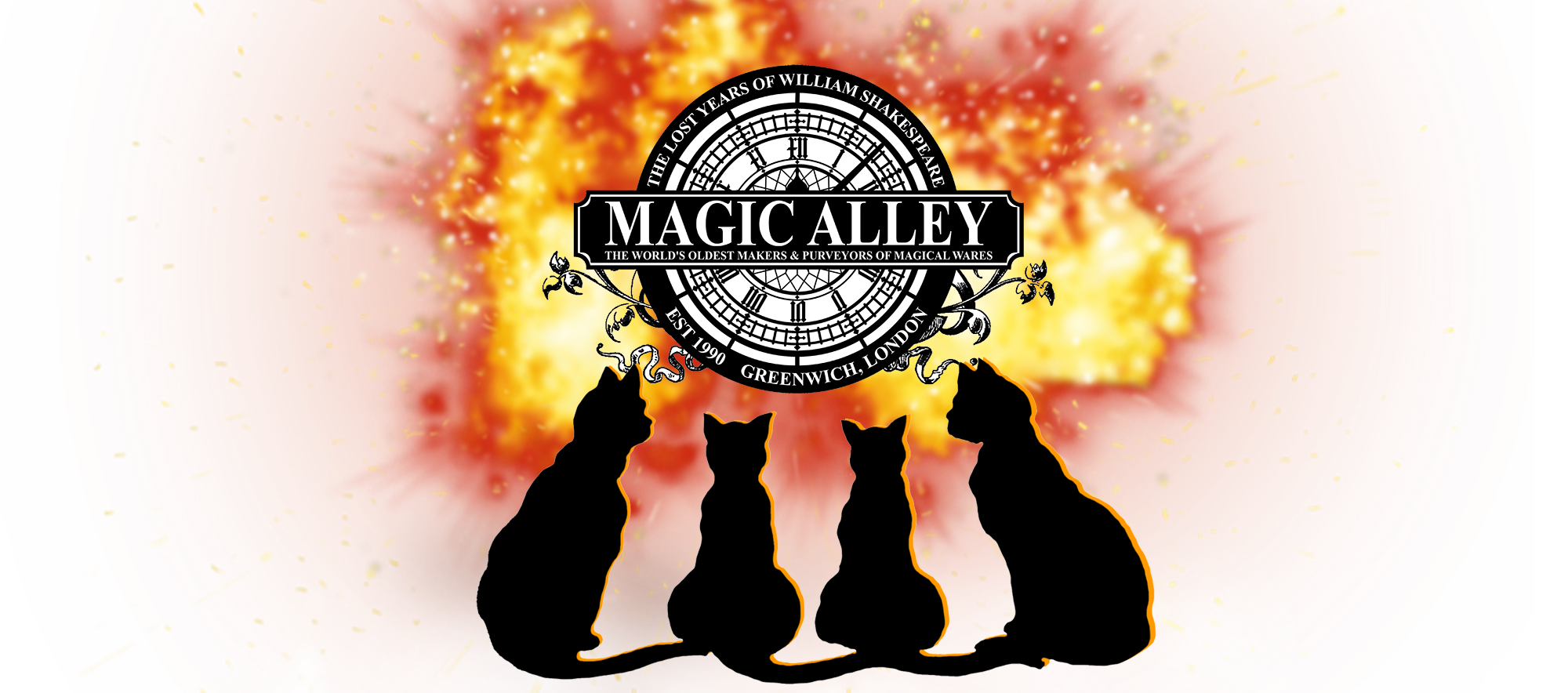 Located in the Stratford Upon Avon town centre. Visit the amazing shop which is filled with crystal balls, books, magic tricks, magical objects and many more.
Charlecote Mill, Charlecote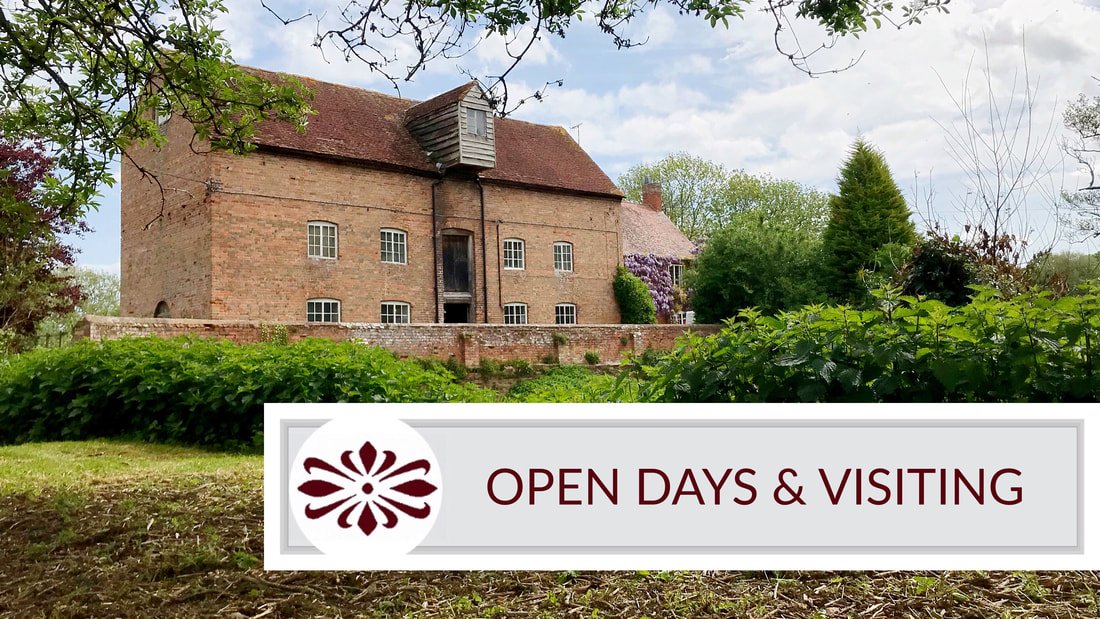 The Charlecote Mill is occasionally open so please check the attractions website before visiting. It is the last working water mill which produces flour in the Warwickshire area. Just a 3 minute walk away from the hotel.
MAD Museum, Stratford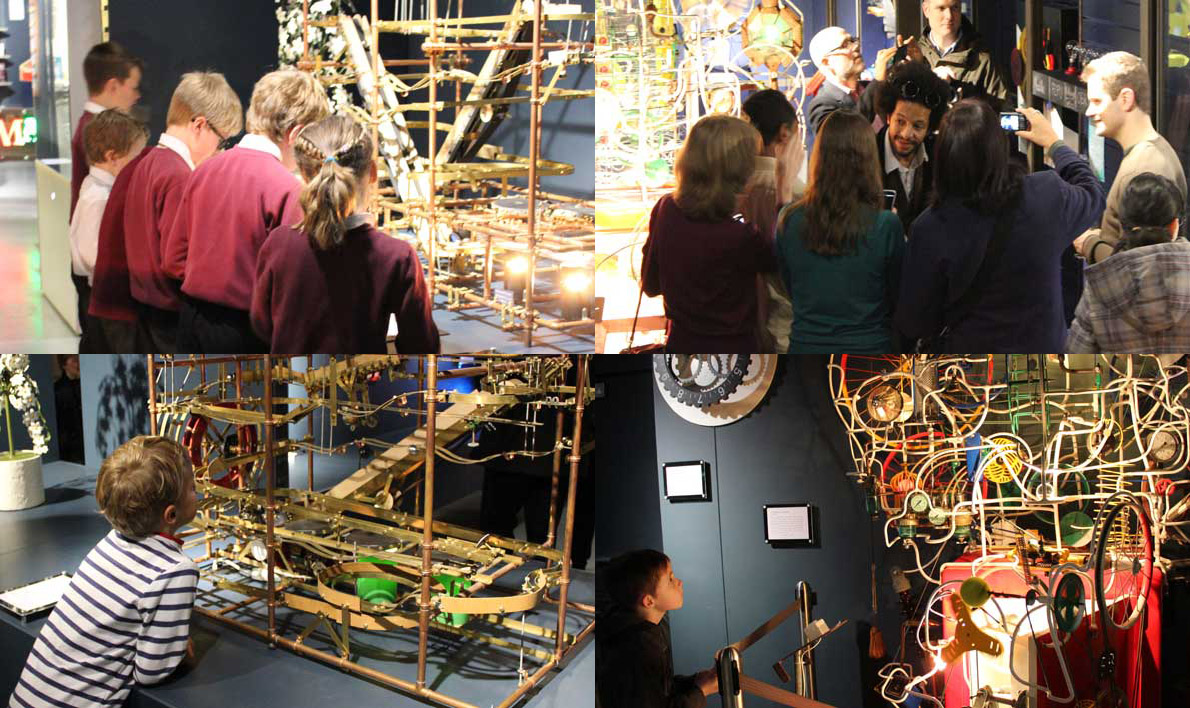 Located in the centre of Stratford Upon Avon with nearby shops and restaurants. The MAD  museum has a huge range of Mechanical Art and displays the finest pieces of  Kinetic Art and Automata . Please be aware that the open times vary between seasons.
Stratford Butterfly Farm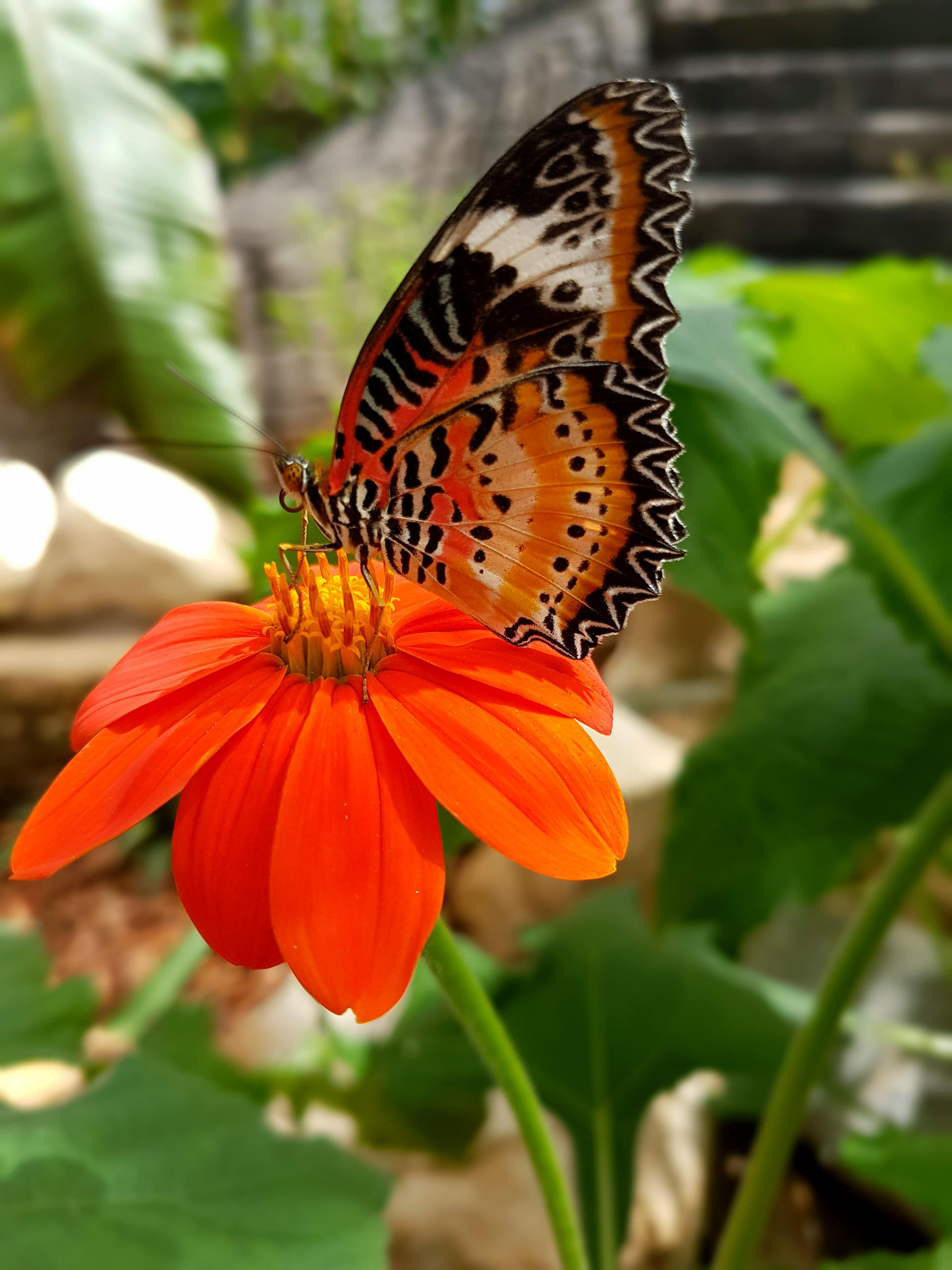 Located in the Stratford Town Centre which is just about 5 miles from the Hotel, is the UK's most largest Butterfly farm. This indoor greenhouse has over hundreds of different exotic butterflies, small wildlife and insects. This attraction is great for families to witness the flying butterflies, fish filled ponds and beautiful waterfalls all under one glassed roof.
www.butterflyfarm.co.uk/attraction/
Contact Details - Jane - marketing@butterflyfarm.co.uk