At the beginning of October 2020, we were invited to stay at The Charlecote Pheasant Hotel near Stratford-upon-Avon. This popular hotel wedding venue was recently saved from administration by Vine Hotels, protecting most jobs and preventing the loss of this wonderful wedding venue located just next door to Charlecote Park.
The Location
The Charlecote Pheasant Hotel was very easy to find. It is conveniently located less than 15 minutes from Stratford-upon-Avon and around 5-10 minutes drive from the M40. Plus with a large car park, we had no trouble finding a parking space. On arrival, the hotel was well-signposted, so we knew exactly where we needed to go for the reception, restaurant, function spaces and bedrooms.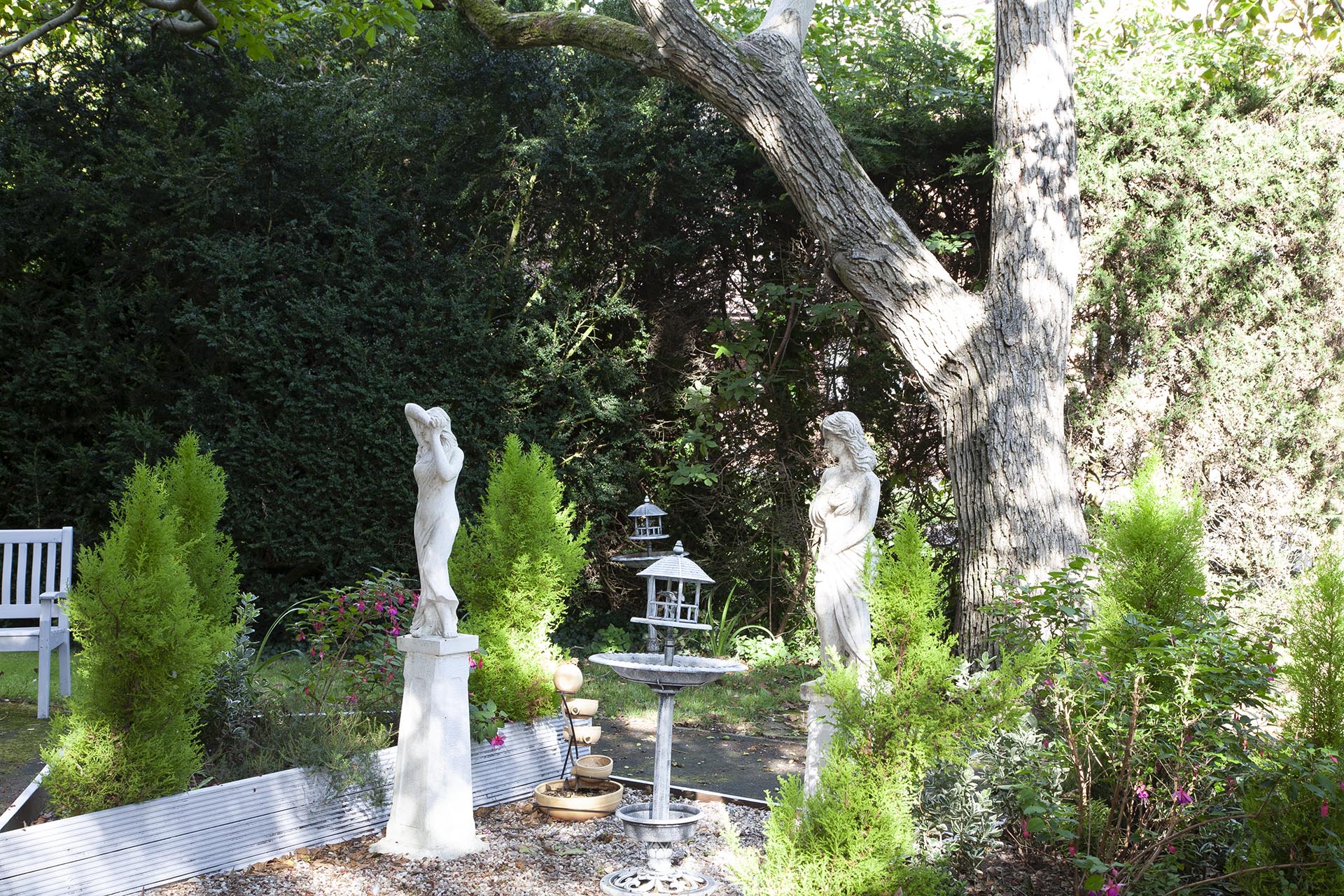 The Venue
The Charlecote Pheasant is a contemporary yet cosy hotel, it's dog-friendly and the interiors have been very well-designed. We particularly liked the decor in the bar area, which exudes style with a relaxed atmosphere.
While there are a few touch-ups needed, it is clear that Vine Hotels have already started to make improvements to both the interior and exterior of the hotel after only a few months of ownership.
The gardens were gorgeous, unfortunately, it was a very rainy afternoon and we weren't able to spend time amongst the greenery, but we walked through the garden to reach our room and were impressed with how neat it was. You can tell that it would be a perfect space for your wedding pictures or a drinks reception.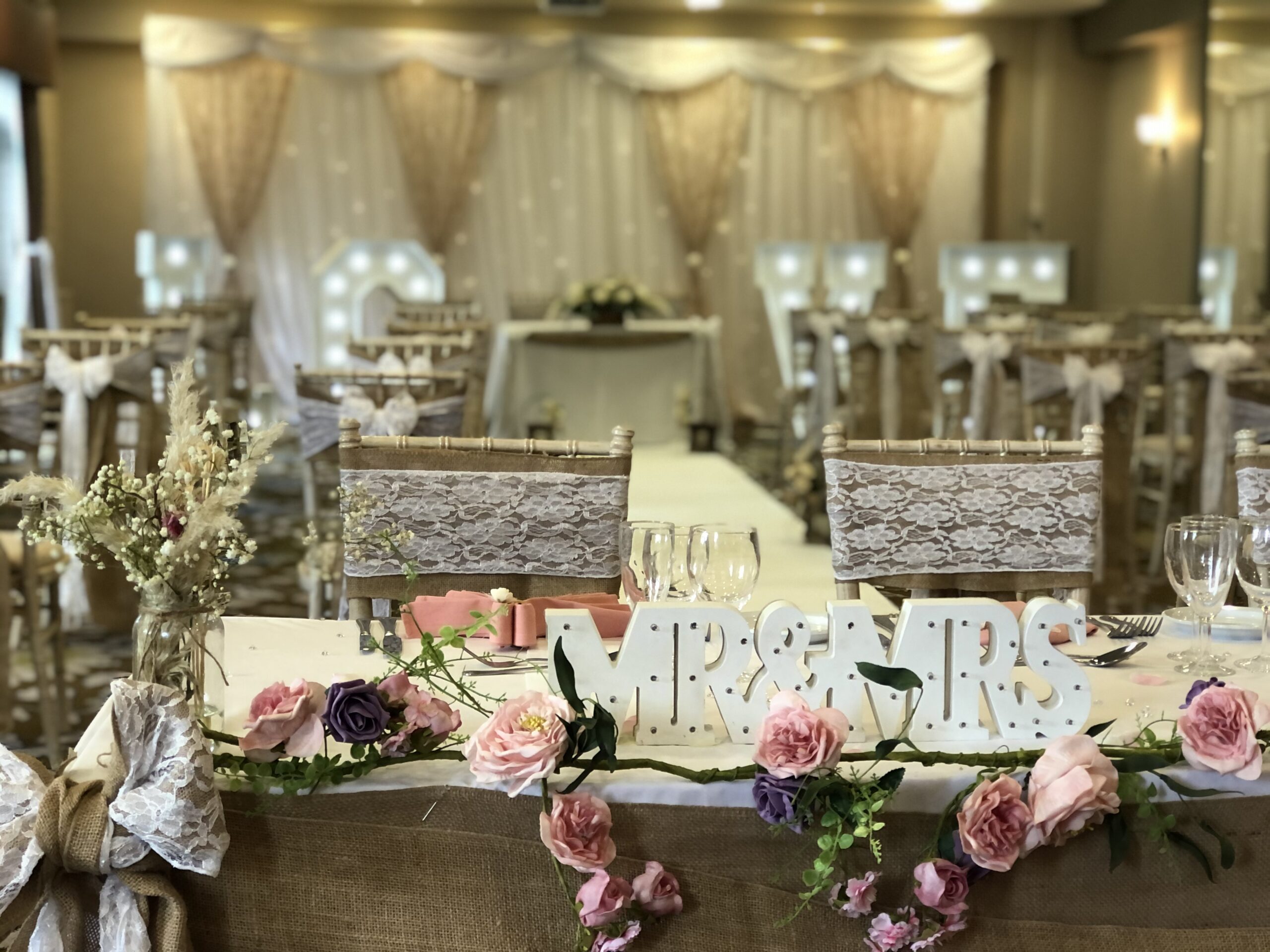 Wedding Packages
The Charlecote Pheasant Hotel has a number of options available to couples in their brand new weddings brochure; from romantic elopements during COVID to lavish affairs for when things are back to normal. There is an option to suit every budget and it is clear that the team is dedicated to ensuring your dream day is amazing and goes smoothly. Socially distanced show rounds are now available to book at this hotel venue.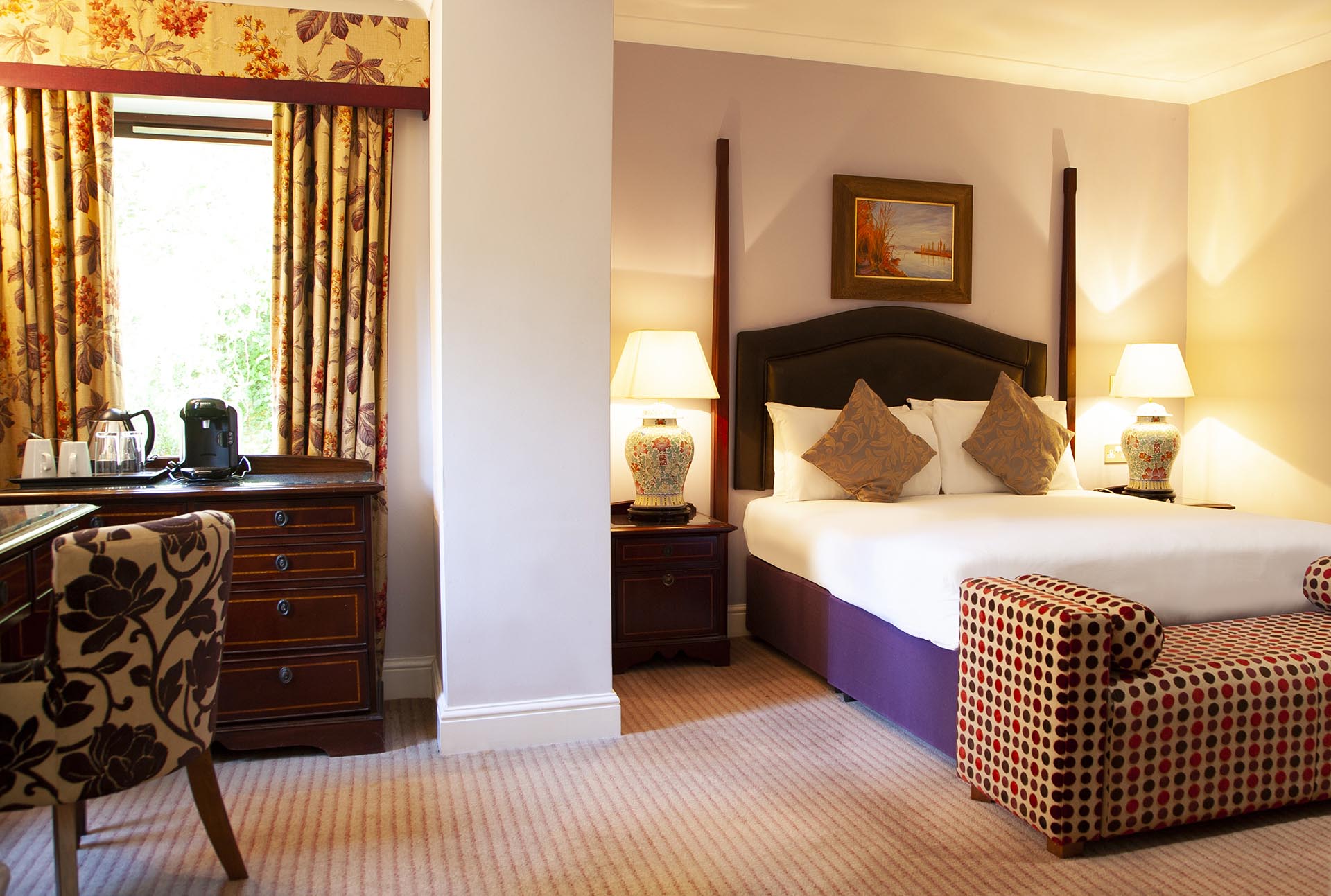 The Rooms
Many couples choose hotel wedding venues for their ability to allow guests to stay after the reception. The rooms at The Charlecote Pheasant were comfortable, very clean and styled well. Our Garden House Executive Double was very spacious and we particularly liked the feature of the coffee machine and tea selection which we could enjoy seated at the dining table. The room was also family-friendly, with a sofa which was able to change into an additional bed (perfect for your guests with young children).
With COVID protocols in place, we were happy to see that a letter was written to all guests stating what the team were doing to ensure their safety. For example, due to COVID-19, the phone had to be removed from the room as it has a high-touchpoint; however, all guests are given a dedicated WhatsApp number for you to contact the team with. From room service to questions about the local area to questions about your booking. It was a very efficient service and we were impressed with the innovative thought that had gone into it.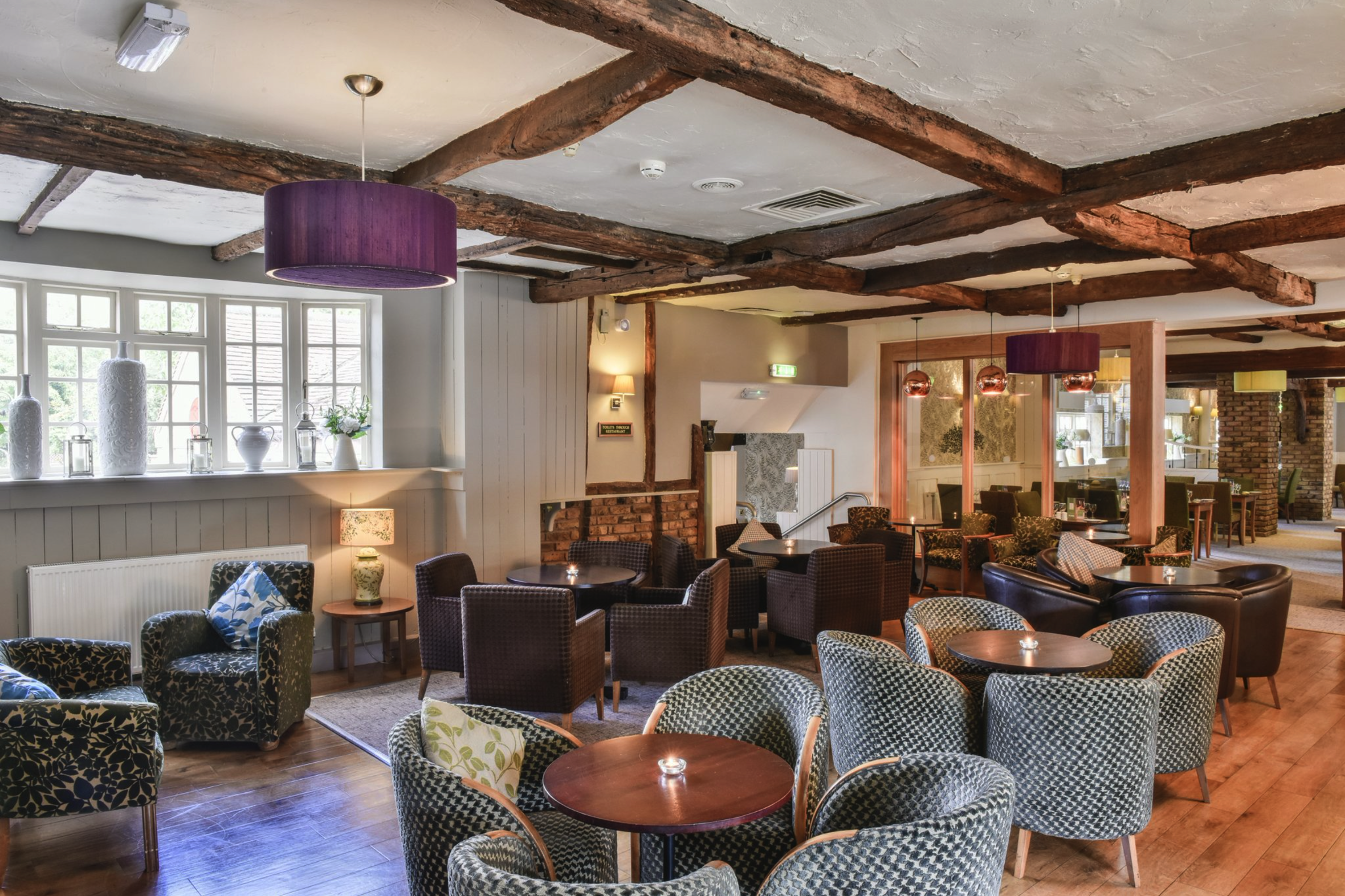 The Food and Drink
Both dinner and breakfast at this hotel were excellent. Our meals at dinner were cooked perfectly and we were particularly impressed with the size of the portions; you really do get your money's worth! Not only this but we were served by attentive staff who were incredibly helpful. A theme we can see from the many other reviews we've read about the hotel.
The restaurant had a really upbeat atmosphere and it was clear that all guests were enjoying their meals. The selection for breakfast was also very good, with a Full English available along with a selection of cereals, toast and yogurts.
We were especially impressed with how well the team dealt with the COVID protocols in place. Everything was table service and we were served within minutes of being seated at both the bar and restaurant. We were reminded to check-in with track and trace on arrival and everyone was advised to wear face coverings when moving around the space. There was also very clear signposting to bathrooms and sanitising stations.
There's no doubt that this hotel was worth saving and we are very pleased that Vine Hotels were able to protect the jobs of much of the team at The Charlecote Pheasant Hotel. Not only were we impressed by the stylish interiors, immaculate gardens and impressive selection of wedding packages, but the staff at this sought after wedding venue were excellent. Nothing was too much trouble and they couldn't have been more friendly and helpful.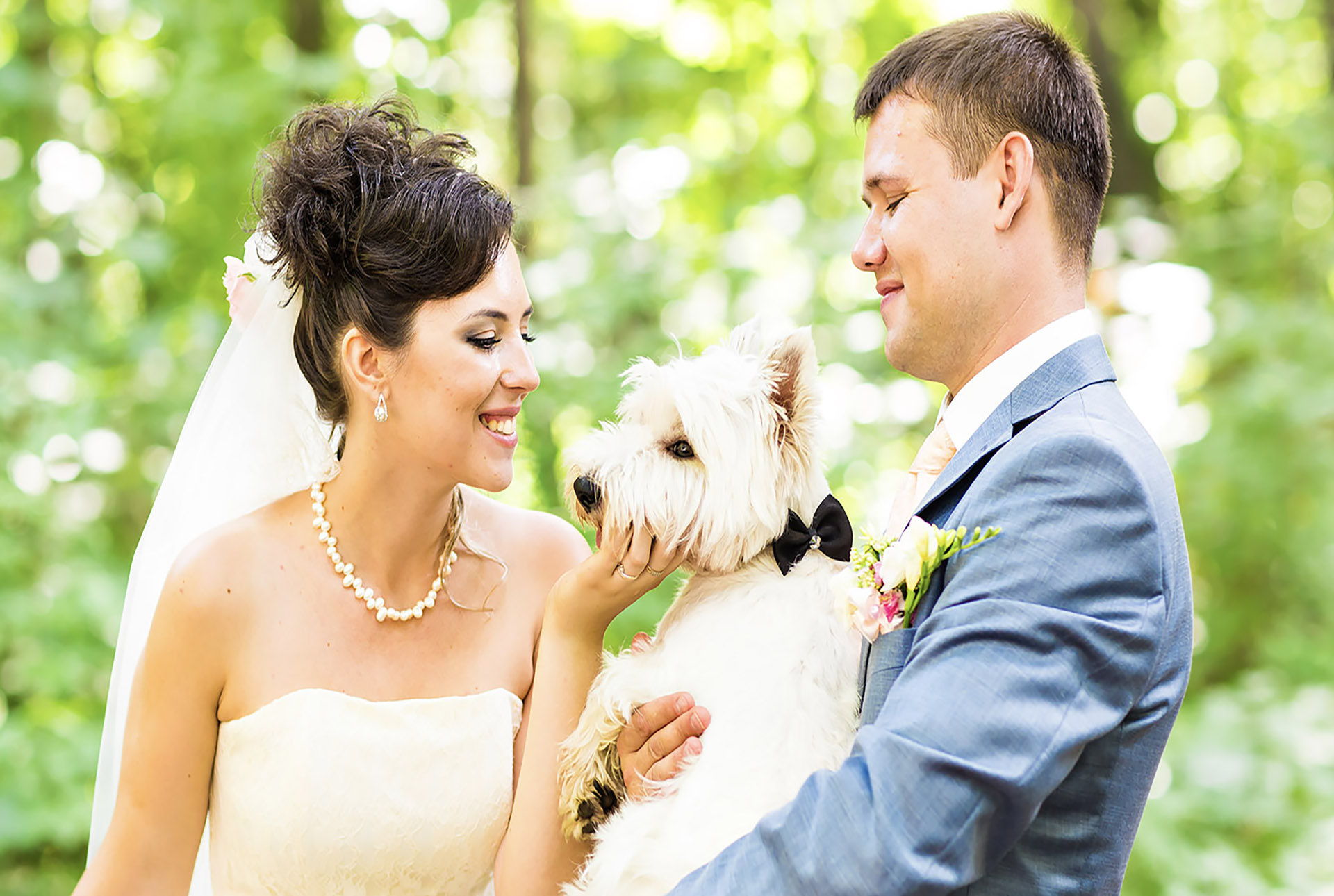 Get in touch with The Charlecote Pheasant Hotel to learn more about weddings at this lovely hotel, request their brand new wedding brochure, and book a socially distanced show round.