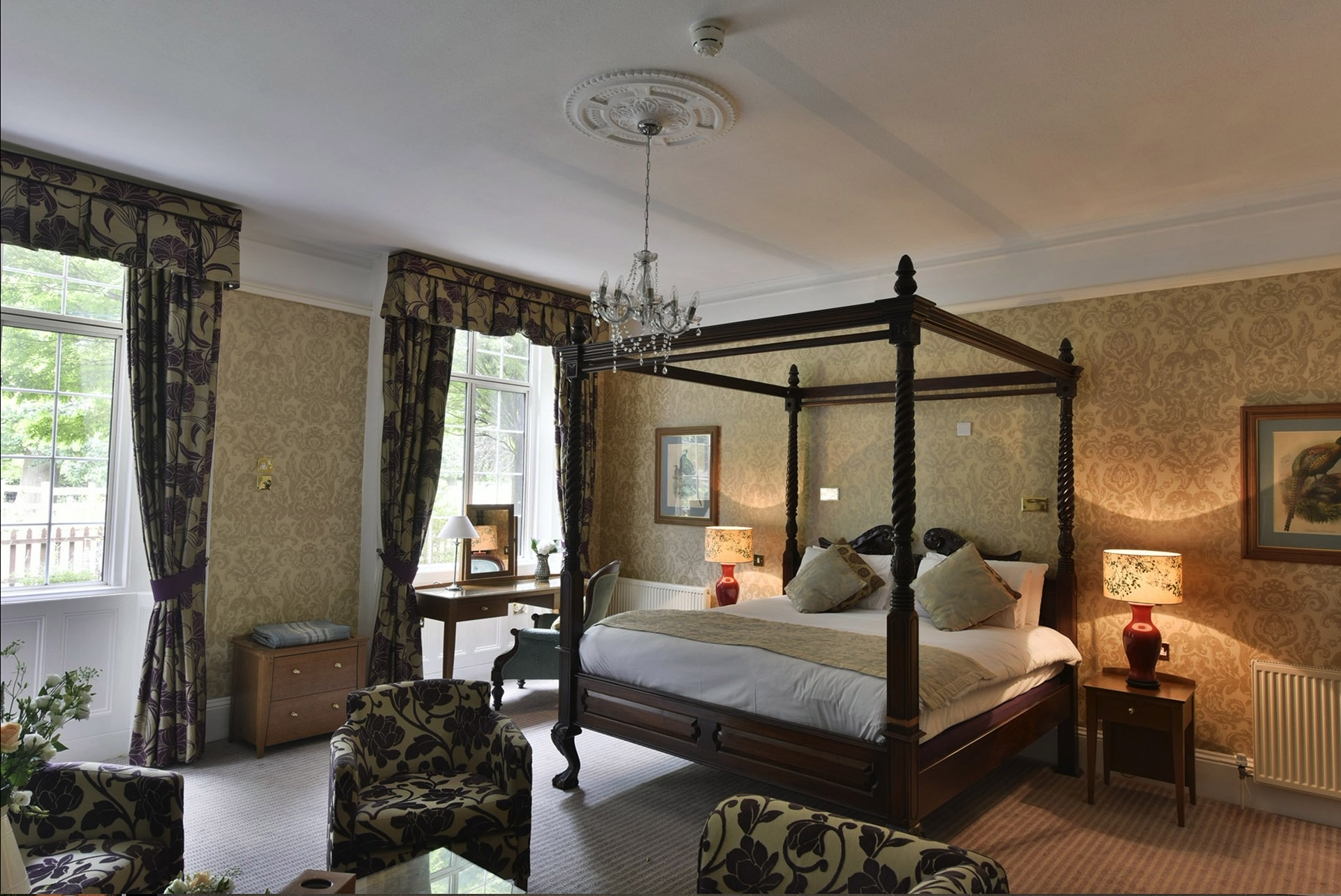 This stunning Farmhouse Suite has a four poster bed with double baths plus a walk in shower and views of the rear garden. The suite has a walk in shower and sofa bed.
Four Poster Bed
Double Bath
Walk in Shower
Free Wi-Fi
Tea & Coffee Tray
Complimentary Toiletries
LCD TV
Views of the Rear Garden
More to follow shortly...